Lake Share Their Advice for Meeting Brexit Export & Customs Challenges
Member News
It is well-known that, for UK manufacturers and UK business at large, Brexit has brought about a wealth of challenges - particularly when it comes to operations involving EU customs, import and export.
To support companies in getting over the "hurdles" brought about by Brexit, Worcestershire based Lake Chemicals & Minerals Ltd would like to share their 2021 story so far.
One extremely positive decision the company made, was to employ a credible independent consultant, who helped increase the team's knowledge on EU customs, importing and exporting following the Trade and Cooperation Agreement.
Attending government led and industry organised courses was also extremely beneficial; building knowledge on topics such as INCOTERMS (an acronym standing for international commercial terms). As a result, Lake changed their company INCOTERMS, as pre-Brexit terms no longer applied.
Another important stage in Lake adapting to post-Brexit operations was implementing a process by which they took control of the imports and exports themselves; creating new documentation to enable trucks to pass from the continent into the UK and vice versa. Thanks to expert and responsive logistics partners and by forging productive collaboration, new processes were followed.
Maintaining strong relationships and working closely with suppliers and freight forwarders is vital for Lake. Their Business Managers put emphasis on keeping customers informed and importantly, always being honest about changing lead times.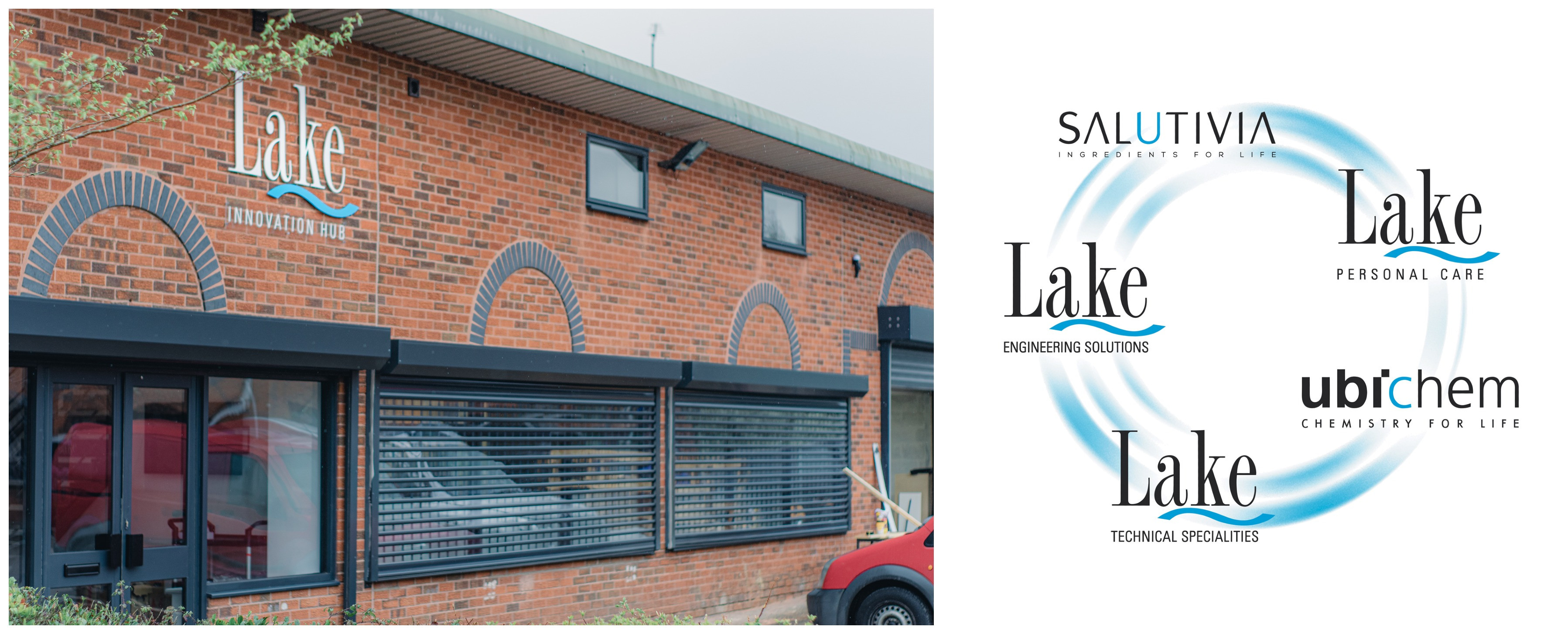 Ultimately, for Anna Singleton (Lake's Business Services Manager) it is clear that "We're all in the same position" when it comes to UK companies' response to dealing with EU customs and trade issues in a post-Brexit landscape."
"The issues being faced are non-discriminatory. Lake operates across many industries, and every sector has seen the same issues."
Anna also emphasised that, there are potentially two different mentalities a company in Lake's position could have taken during this lockdown. Either the "let's just wait this out" inactive mentality, or the productive approach Lake took in implementing a new Enterprise Resource Planning (ERP) solution to streamline processes across the company, alongside a "data cleanse" of their existing systems as part of the transition.
"Colleagues used their time productively during the Covid lock-down" Anna noted. "They spent their time looking at every customer and supplier account we had on the system and 'cleansing' the details to ensure they were up to date.
We also did the same with stock codes and removed any dead, inactive, or obsolete products. We took the time to update the tariff numbers from the old eight-digit reference, and confirmed the tariff codes held were correct, and then added the new ten-digit UK version to our records. We made good use of any extra desk time we had."
Made in the Midlands members Lake Engineering Solutions is an operating division of Lake Chemicals and Minerals Ltd. For more information contact can be made through the microsite or [email protected]